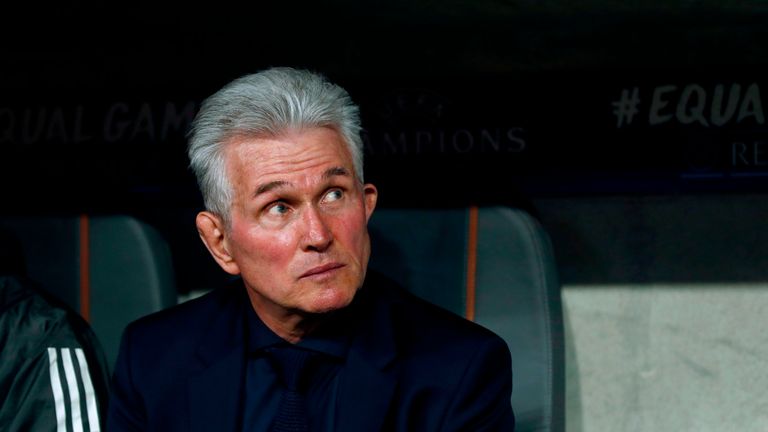 Bayern Munich coach Jupp Heyckes was left fuming with his side after two "gifts" saw them lose 2-1 to Real Madrid in the first leg of the Champions League semi-finals.
Bayern led through Joshua Kimmich's early strike but having allowed Dani Carvajal's cross to travel unchallenged across the box were pegged back by Marcelo's strike from the edge of the area.
Their issues were compounded after half-time when Rafinha's square ball following a Bayern corner was intercepted, allowing the visitors to break and Casemiro to put them 2-1 up - a lead they would hold onto until full-time, despite 17 shots from the hosts on the night.
"We went ahead, but there was a turning point with their first goal, which was a gift," Heynckes said. "And their second was a gift too.
"We've rarely had so many chances to score and haven't done so, but we didn't know how to take advantage of our opportunities. Madrid were more effective."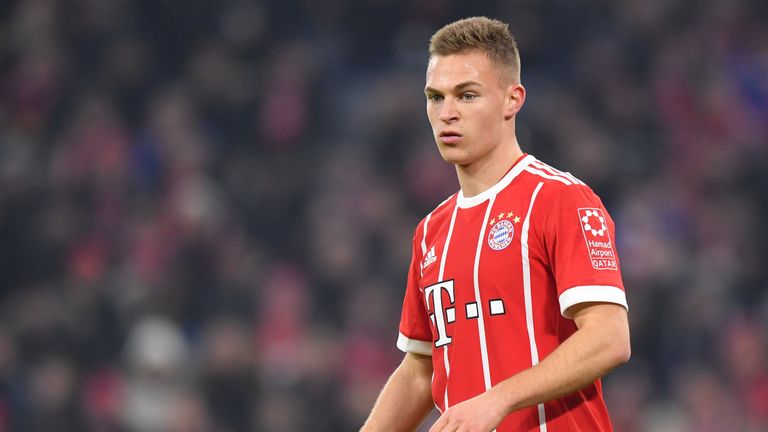 Bayern's misery did not end with their defensive habits. Heynckes was forced into using two of his substitutes before half-time - the first time the club has done so in the Champions League in 14 years - with Javi Martinez also limping off after the break.
"I can't say if today's injuries are serious," he added. "Javi Martinez was hit on the temple, but that was anecdotal after Robben and Boateng's injuries.
"We have to wait until Thursday for the results, but it would be two big casualties to lose. Bayern will do everything we can to correct the result of the first leg.
"Madrid have a great advantage after the victory, but we lost undeservedly."