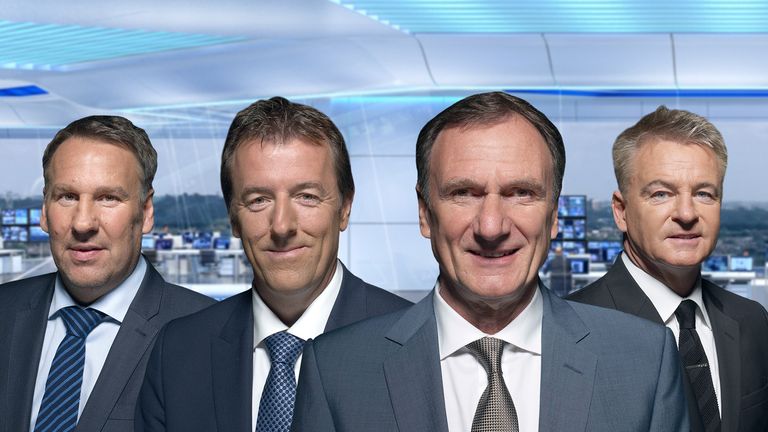 How much do Tottenham and Mauricio Pochettino need Carabao Cup glory?
Spurs are seeking to end an 11-year wait for a major trophy and will hope to make home advantage count in Tuesday's semi-final first leg against their Premier League rivals.
Should Pochettino prioritise the competition? Could silverware be key to keeping hold of their manager and key players? We ask the Soccer Saturday pundits to assess just how key League Cup success is for Spurs...
'Massive for Spurs'
Charlie Nicholas: "It is massive for Spurs, far more important than it is for Chelsea. Only Mauricio Pochettino knows what's in his mind regarding Manchester United and Real Madrid. The new stadium is coming, but players playing four or five seasons together only gets you a pat on the back. They have to win something and seal that deal.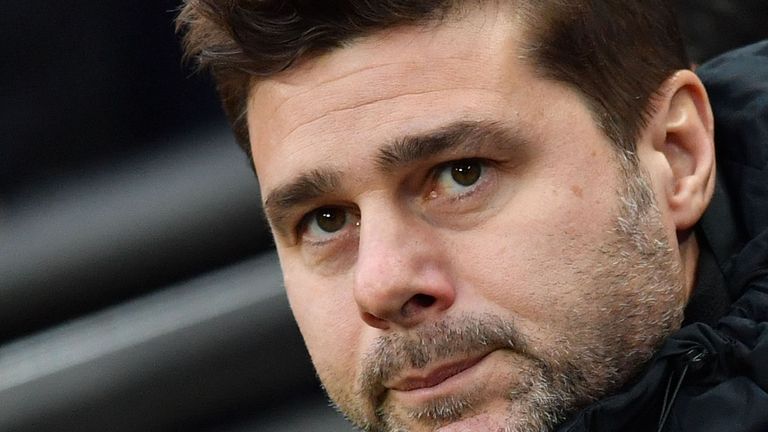 "The big clubs won't go away as they can see what Pochettino has built at Spurs. Christian Eriksen appears unsure about his future contract and so might go elsewhere. They don't have the money to splash the cash and it only takes one to drift. It's their best opportunity of getting a trophy, so why not go and see what you can do."
'Trophy would stop questions being asked'
Matt Le Tissier: "It would be great if Pochettino could win a trophy, as it would stop questions being asked about a lack of them. I do think they have enough to get to the final, but I don't think it's imperative for his job at Spurs. They are consistently playing well and are a top-four side. His reputation is strong enough that adding a domestic cup to his CV will not make a difference to potential suitors.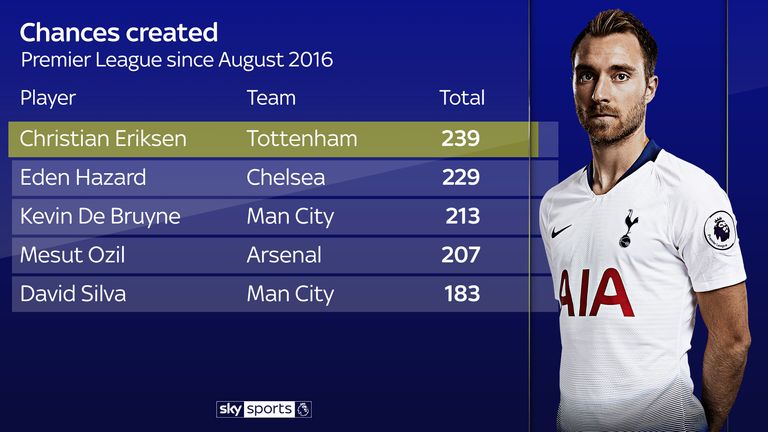 "It's going to be difficult with Manchester City still in the competition. If Pep's men weren't in, Spurs would be favourites and possibly under pressure to win the Carabao Cup.
"They have a semi-final to get through first, though, and it seems there's discord at Chelsea at the moment. Maurizio Sarri doesn't seem to be in charge of transfer dealings and appears to have little confidence in his centre-forwards so I think it's a great time for Spurs to be playing them."
'Players want trophies'
Paul Merson: "There's going to be a time where Tottenham players think 'I want to win something, I'm fed up of finishing fourth'. If they don't win something this year, then Spurs players will start asking those questions.
"If they win the Carabao Cup, I think it would also help their title aspirations."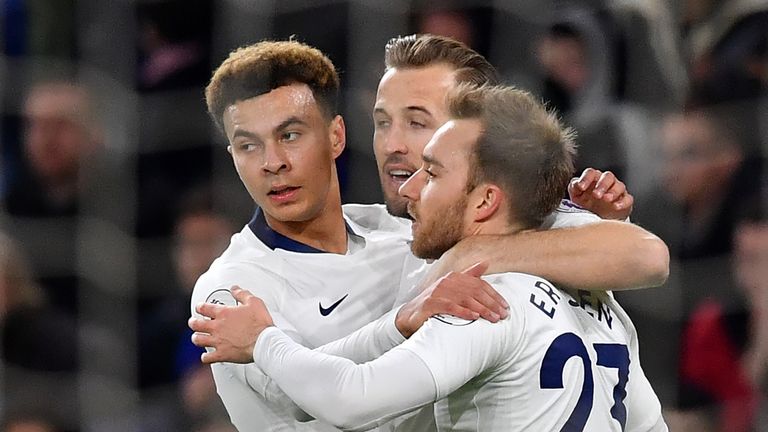 'More important for Chelsea'
Phil Thompson: "A trophy would be very welcome but look at what Pochettino has done in his time there and look at Spurs' net spend over the last six transfer windows. It's the least of the big six. You have to say how well they have done under Pochettino.
"It was interesting hearing him break ranks in his press conference, though, saying the club has to move forward. Others are spending more than Spurs and he's recognising this. He is often very respectable to the club and Daniel Levy, but it seems like he is saying, 'Enough is enough'. It helps with Manchester United lurking.
"Spurs will want to keep their run going in this one after that FA Cup rout but it's probably more important for Chelsea to win another trophy given they're competing in the Europa rather than Champions League and are not as well-placed in the Premier League as Spurs are."