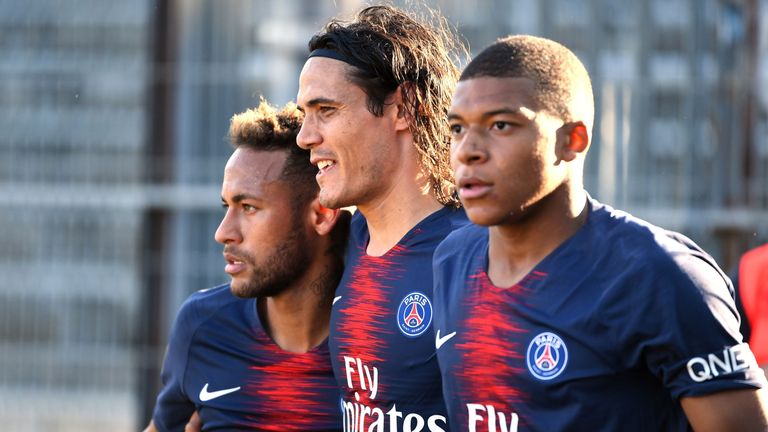 Ahead of Liverpool's Champions League opener at home to Paris Saint-Germain on Tuesday, Phil Thompson discusses the threat of the Ligue 1 champions, which side has the more potent front three, the atmosphere at Anfield and whether Jurgen Klopp's side can win a trophy this season.
Liverpool kick off their Group C campaign with a mouthwatering clash against the Parisians at Anfield and the hosts will be confident of getting a result having made it all the way to last season's final.
However, the joint Premier League leaders will also be wary of the threat Thomas Tuchel's team may pose given their exciting forward line of Neymar, Edinson Cavani and Kylian Mbappe.
And here the former Liverpool captain looks forward to the eye-catching fixture in Europe's premier club competition...
A big step up for Liverpool
It is a tough game, you probably would have liked Belgrade before this one, but what a great opener for the Champions League itself.
Liverpool versus PSG - everyone's been talking about Liverpool's front three, how good they are in world football and they have always been compared with the front three of PSG - Mbappe, Cavani and Neymar - and it throws up an interesting scenario for the game. Which front three can be the best?
Saturday's was the first big test, Spurs was our biggest and toughest game and we came through with flying colours. Really, we should have won by more goals and it will be interesting to see (how they cope on Tuesday).
It is a big step up, not just for the front three of both sides, but both defences and how they can cope. It will be great for [Trent] Alexander-Arnold, [Virgil] Van Dijk, [Joe] Gomez and [Andy] Robertson to see if they can cope. They have had a great start, but this is an ultimate test of dealing with a front three as good as these.
We've seen Mbappe in the World Cup, he graced the stage better than Neymar and was able to showcase his skills. So it will be interesting to see if Neymar has come through and learnt from his exploits at the World Cup.
Battle of the front threes
On both of their days, you would possibly look at PSG's [front three], how good they have been and the more experience they have got at the higher level - I'm talking about Neymar for Brazil, Mbappe as a youngster and Cavani has done it for many years.
I think a lot of people, me included, would have our three any day of the week. You look at them for honesty, work-rate and the way they go about their jobs.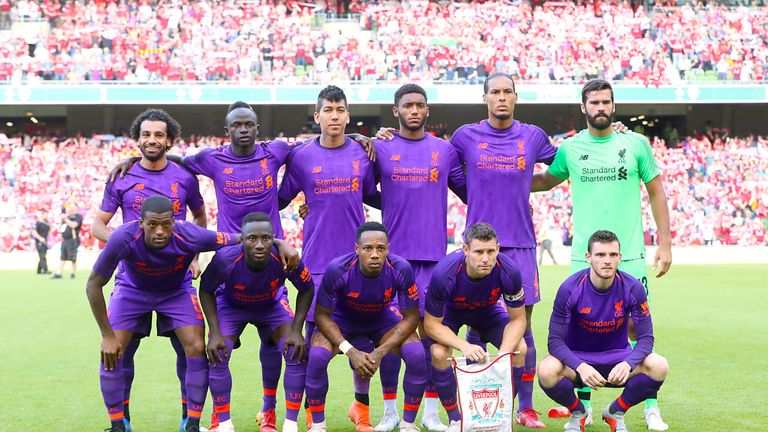 I have always admired Cavani, but you look at the build-up play of Firmino, which is absolutely astonishing, and he, more than Mane and Salah, ran Spurs ragged.
They have been very comparable and I would slightly have to go with ours. With Neymar being the Brazilians' best player, go-to man, world star and Mbappe is the new world star, while Cavani, a lot of people would have him in their team because he is more of a team player than the other two, but not as skilful.
The Anfield Atmosphere
It's a fantastic event. I don't know whether many of the PSG players have played at Anfield on a European night, but I am quite sure they will know all about it.
It has, at the highest order, affected players at Manchester City, Roma, and before then Chelsea and Real Madrid.
For them, they should enjoy it, but hopefully not that much where they play exceptionally well because of it. But it has influenced the outcome of games in the past.
Premier League v Champions League
For me, it's got to be the Premier League. Being a Liverpool fan and it being so long since we last won the thing, that to me is always the front-runner.
I know there will probably be a split on it, I think a lot of Liverpool fans, because of the lack of success in the Premier League, will be absolutely desperate to get this one.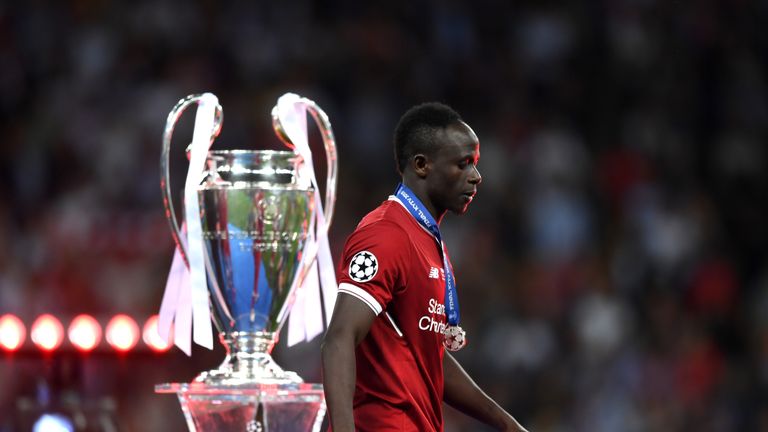 We have a great chance, not that I want to say we have to put it before the Champions League, as we should be going for both, we are that good.
We have built our squad so we are able to compete and now is the time for all players at Liverpool to embrace the best two club competitions in the world.
What chance of a trophy?
I would like to think and hope we win a trophy this year. With the squad we have got, we have the best chance we have had.
We will close the gap on Manchester City, without a doubt. How close we go to winning it, yes there is a chance. You think with Man City winning it last year, and the squad they have got, it is going to be a tall order.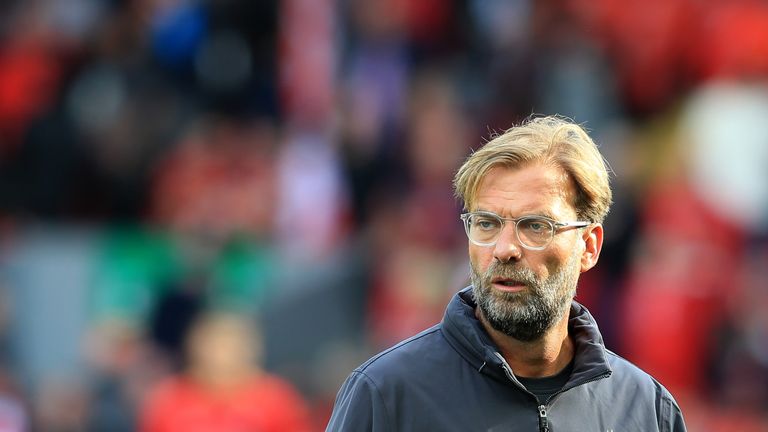 We have given ourselves a great start and also given ourselves a great chance with the squad Klopp has put together.